Discussion Starter
·
#1
·
The Fine-N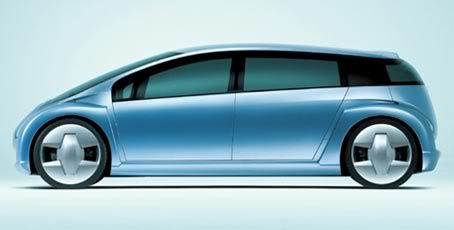 The Fine-S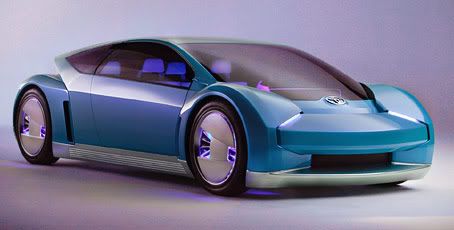 The CS&S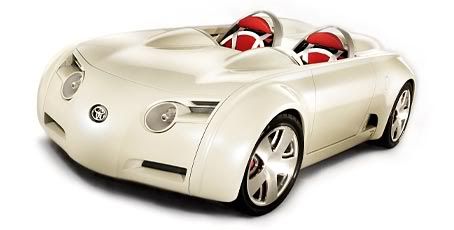 The CS&S is a 4-wheel-drive mid-engine 2+2 sports car. Employing Toyota's Hybrid Synergy Drive,� an electric motor drives the front wheels, while a gas engine and electric motor in combination drive the rear. CS&S also unveils "Toyota Space Touch," where the driver selects functions by "touching" holographic projections.
The PM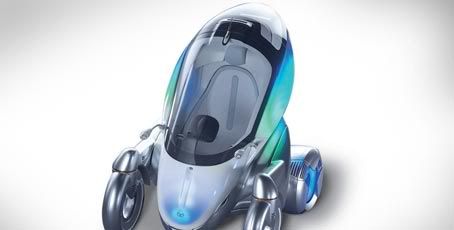 The PM is a personal mobility vehicle that "fits like a glove" to create a feeling of unity between the driver and the vehicle. Cutting-edge vehicle-to-vehicle communications technologies are employed under the concept of "meeting, linking and hanging out together".
The Alessandro Volta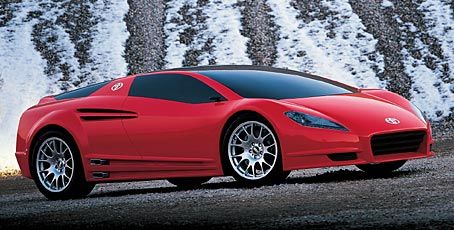 In 1800, Alessandro Volta arranged zinc and copper discs in a column and invented the battery. 204 years later, Toyota has electrified automotive history with the first high-performance hybrid, named in his honor. The Giugiaro-designed carbon-fiber body seats three people abreast and features "drive-by-wire" controls, allowing you to position the steering wheel and pedals in front of any one of them. And the Volta's 408-hp Hybrid Synergy Drive� (a 3.3-liter V6 with an electric motor for each axle) not only delivers 435 miles on a 13.7-gallon tank, but 0-60 acceleration in a mere four seconds. Somewhere, Count Volta is smiling.