Discussion Starter
·
#1
·
now, i have a tendency to make generalized statements for the sake of proving a point. i may not agree 100% with the statement, but for the moment, nothing suits the situation better. for example - a girl's boyfriend forgets her birthday or an anniversary. instead he goes running out with the boys and plays some cards and gets wasted, cause that sounds like a good friday night to him. the girlfriend calls her best friend to share her disappointment, and the friend replies, " men are inconsiderate assholes."
true.
but not all of us.
now, i am not offended by that comment, i will go on record to say that the vast majority of men are assholes (myself included). and a stereotype can often be used to illustrate the frustration one is suffering.
with that said, women on this board are exempt from the following stereotype (except the girl who is on her 11th accident, this statement applies to you as well), so dont get all up in arms at me for being a sexist. you are, too.
If you have a vagina you should not be allowed to operate a motor vehicle.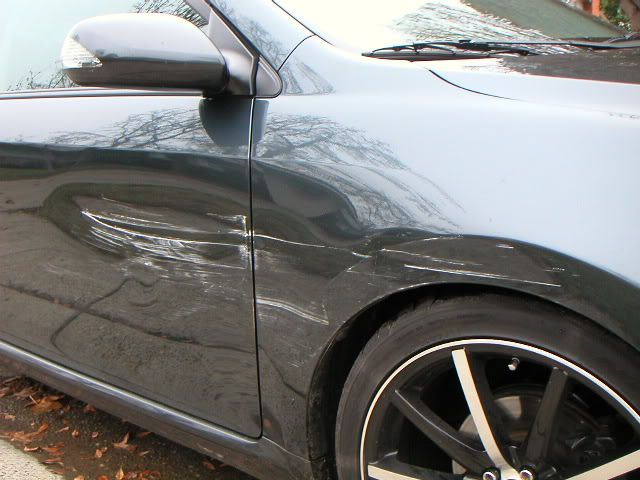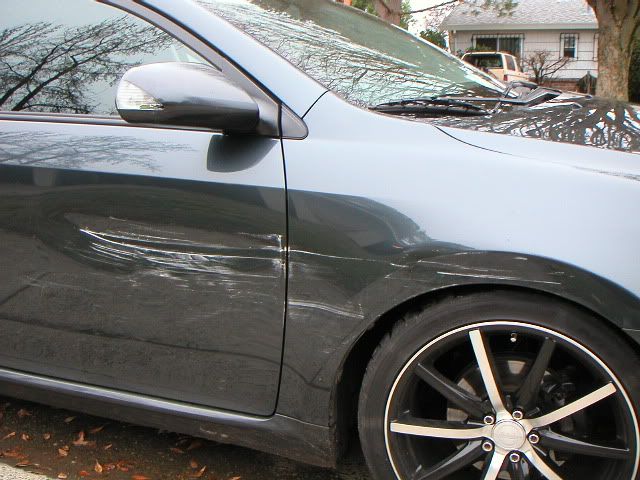 you would think your car is safe in your own driveway. but, the vagina knows better. the vagina is skilled at altering the woman's brain waves to cause an accident. it lives for it. how else can you explain a stationary vehicle parked in plain site being sideswiped by a car backing out of the garage in front of said stationary vehicle? the vagina says, "dont check your mirrors", and " trust me, you have room", "nah, it isnt as close as you think it is." in fact, this particular vagina is super crafty. didnt even need a cell phone and an SUV to add to the equation.
now, dont get me wrong, the vagina serves many positive purposes as well. i am actually a big fan of the vagina. but in this instance, for the sake of the moment, and the frustration that builds, i am a sexist.
woman cant drive.