Discussion Starter
·
#1
·
Not sure what forum this is supposed to go in so I stuck it here so no bitching!
Got some new tires put on today to replace the WONDERFUL Bridgestone Potenzas. I got a set of Falken Ziex Ze 512's Ultra High Performance All-Seasons in 225/45/17s, not too bad of tires (thanks to Zoltiz for the heads up) for the price. They were 84 bucks a tire at edgeracing.
Other mods I got this week were tint, 35% and 17%, and the lip spoiler I got installed at the dealer yesterday. It is amazing how much it sets the car off and gives it an even more agressive stance! Now for pics, enjoy!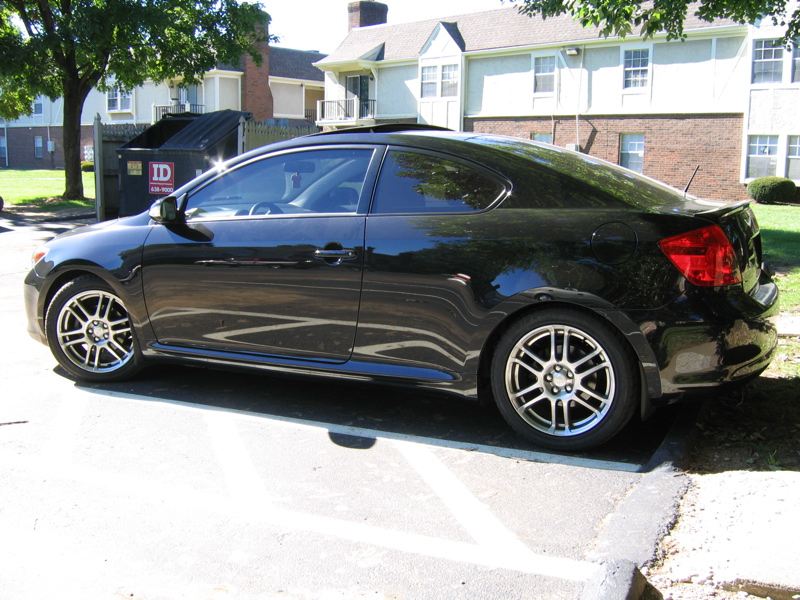 Spoiler
Tires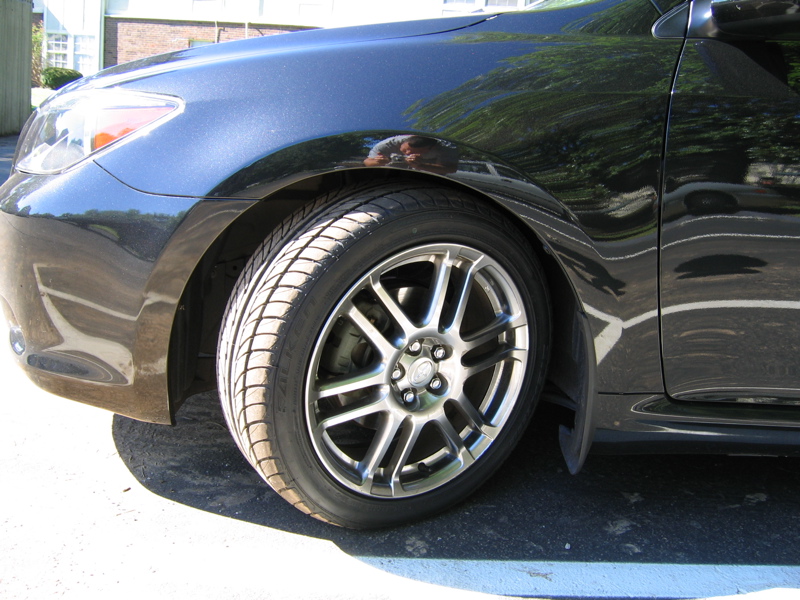 And yes, my car was clean yesterday, I know you dont have to tell me!!!