there are tons of pictures of that here on the site.
i believe iGod posted a picture of his car
here.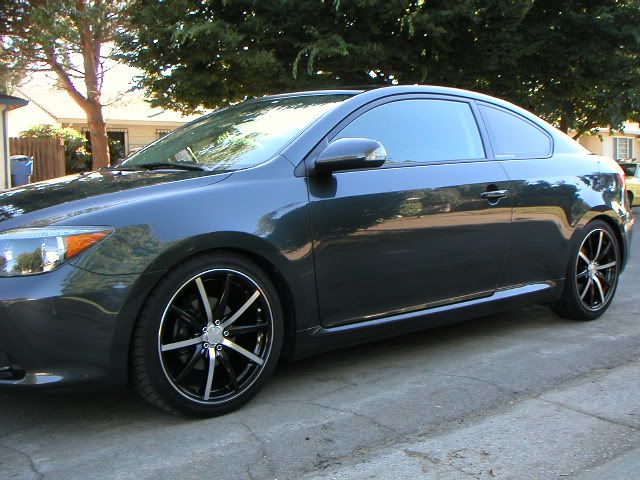 iGod's tC Flint mica with 5% tint around the back.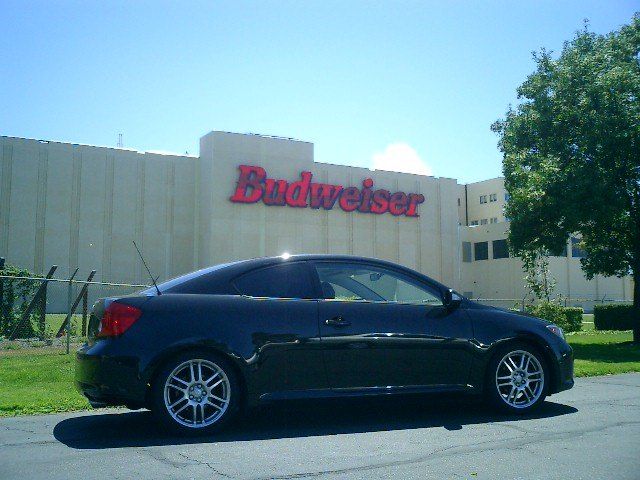 my Black sand pearl with 5% around the back.
(ps. people are gonna tell you to do a search. but, don't sweat that. but, you will often times find what you are looking for that way.
click here for the search feature
)