Discussion Starter
·
#1
·
I was driving home yesterday and I'm following behind this truck with a trailer carrying a mustang, and im a good 5 car lengths behind him. The guy in front of him turned left without a directional and the driver of the truck didnt notice in time to slow down and give me time to brake so he locked his brakes up and slid out and i slammed into the back of his steel trailer...bye bye #865.
I just took some pictures today at the boneyard...heres the damage.
front driver side: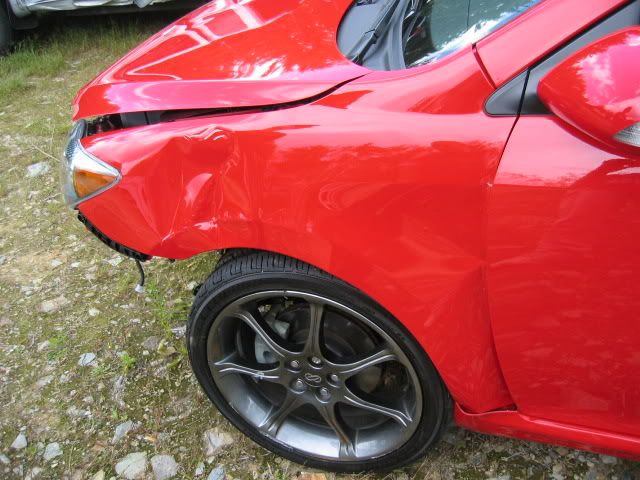 all 3 airbags went off: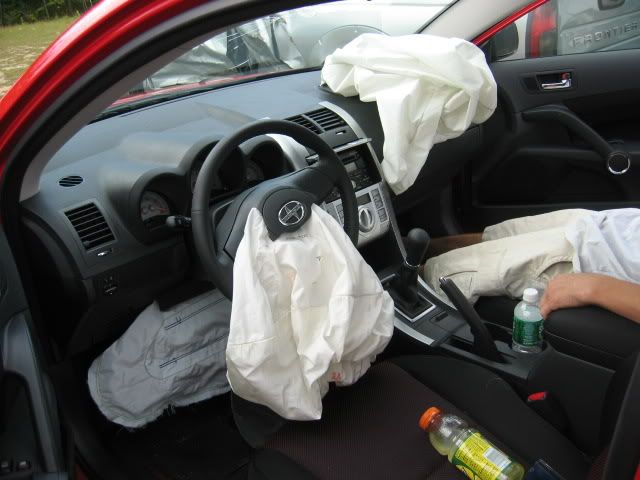 the oh so lovely rs grill:
front passenger: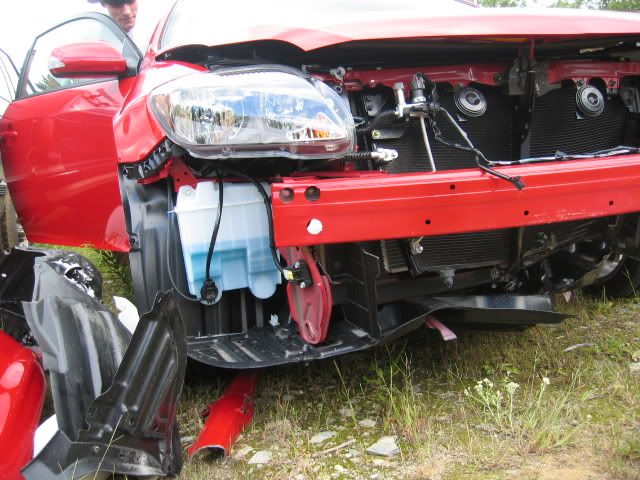 top rs grill still in tact(took it home with me from the boneyard):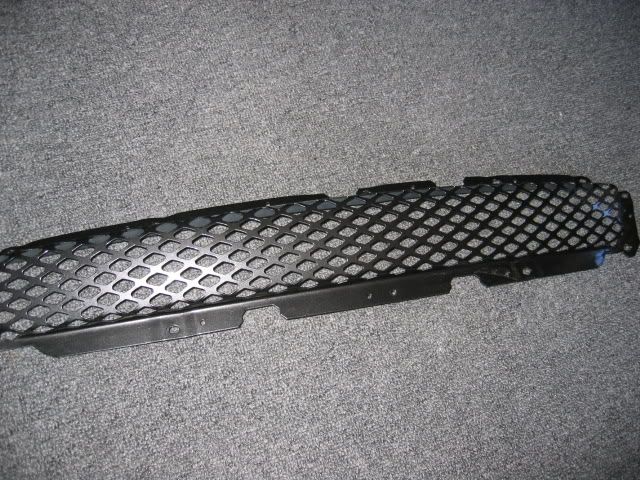 odometer read 2016 after the accident
...as you can see the lower RS grill didnt make it but the top is still flawless if anyones interested.
well....I'm still alive, thats a good thing..and so is my friend that was the passenger...although he had to get checked out at the hospital he came home that day fine just bruised.
be careful !!