Discussion Starter
·
#1
·
All righty, you asked for 'em, you wanted 'em...you get 'em. Even if you didn't ask for them. You still get them.
From left to right, SPattle (Shawn), Labfish (Mike) and Kurt (KCKid)
Cars from left to right: Spattle, Labfish, KCKid.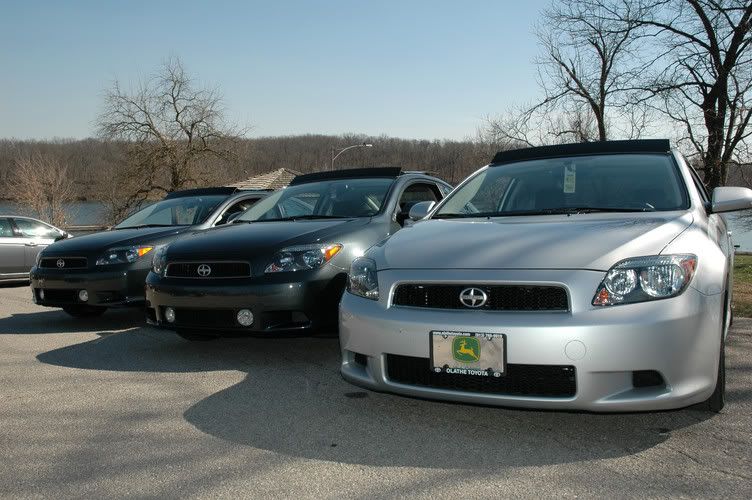 Spoilers vs. Drop left to right: KCKid, no spoiler and 2" drop; Labfish, lip spoiler and 1.25" TRD drop; SPattle, no drop and pedestal spoiler.
Another spoiler shot from none-high: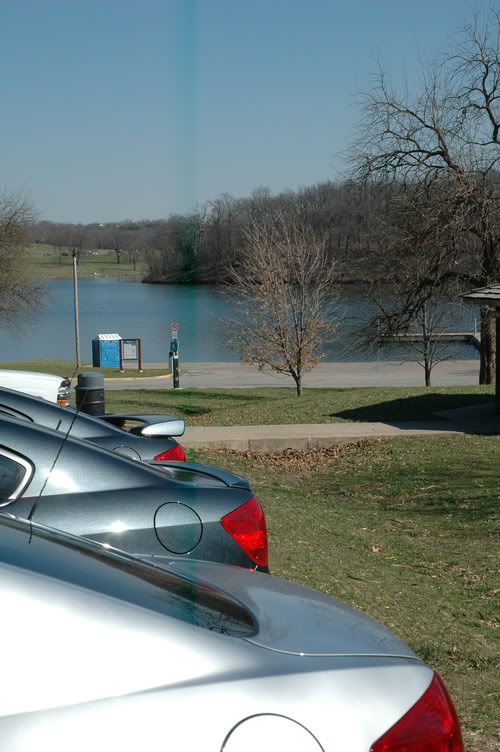 And the gang standing in front of their cars: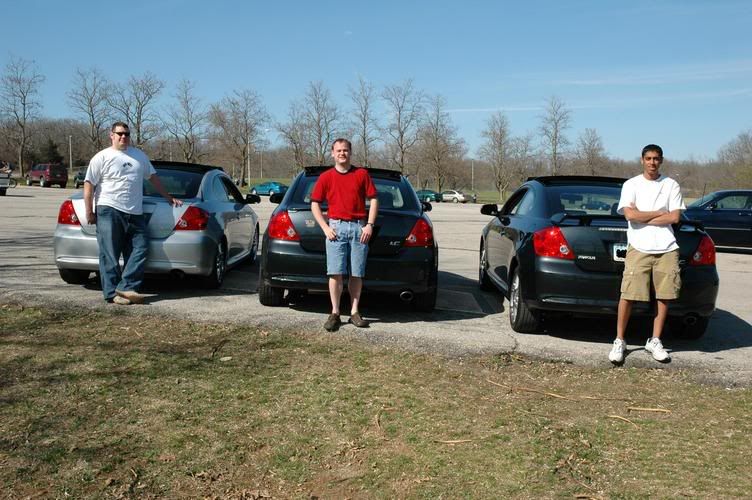 We'll try and find more people to join in the fun next time!