Discussion Starter
·
#1
·
"Toyota Japan have announced the 2nd generation of the bB (Scion xB in the US). This will very likely come to the stateside as an update to the xB that was first released in 2003. The bB is equipped with a new 1.5L 109hp engine or smaller 1.3L 92hp engine. 4WD is optional."
cant say the US xB will get an engine option or 4WD yet, and this is contrary to what we have heard we should be expecting, but it seems likely this is the replacement.
take a look all the way down the page, check out the "styling packages" - again, cant say we will get that here, but if we did, some of those look sick.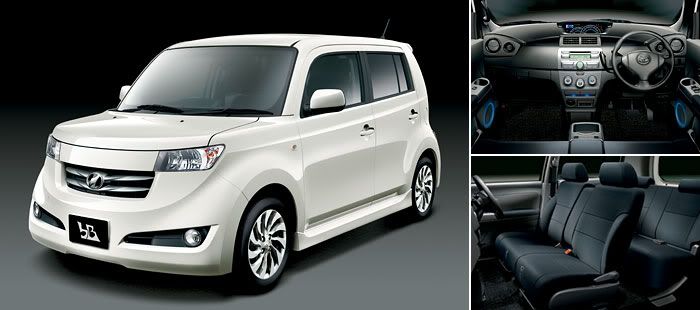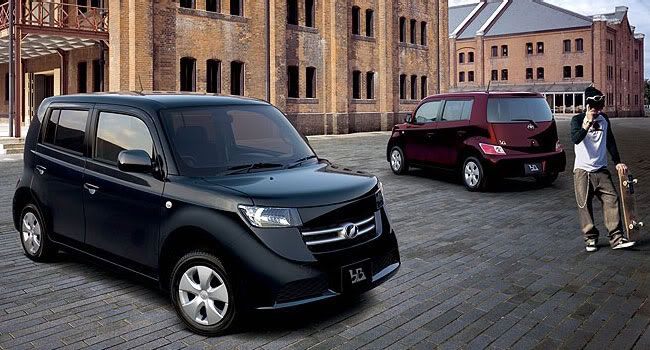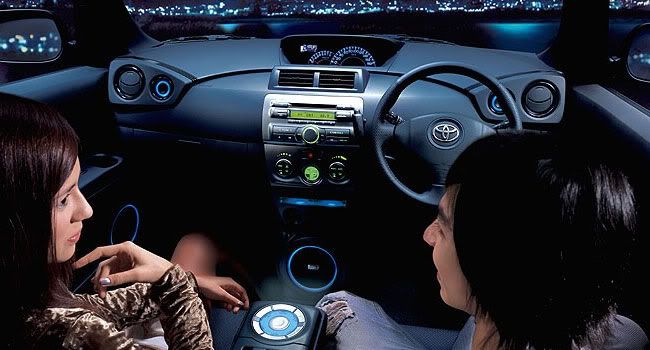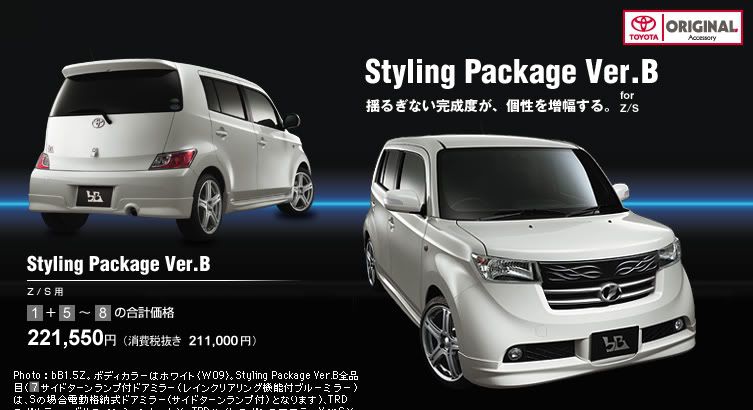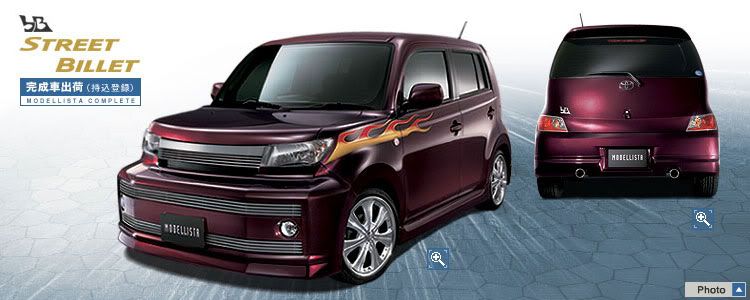 i give toyota a big fat thumbs way the f#ck up for this car. looks like i wait for the 07 model before i purchase.