Well it's about time I made a honor thread to my most loved car. I had to wait awhile and add some mods so that it wouldn't be completely naked to your eyes. Well here goes. I bought my '07 Nautical Blue back in March. Bought it 26,000 miles on the clock, garage kept, and debadged and 20% tints all around. On the fifth day I owned it (and the eighth day i had my license!) I got pulled over because VA laws can't exceed 50% tint. Wasn't too happy bout that. Over the summer i accumulated a few decent modifications (enough to atleast stand out from the masses) and well now I can justify making this thread because I finally installed my new spoiler. Enough talking! Pics!
LED's. Blue interior too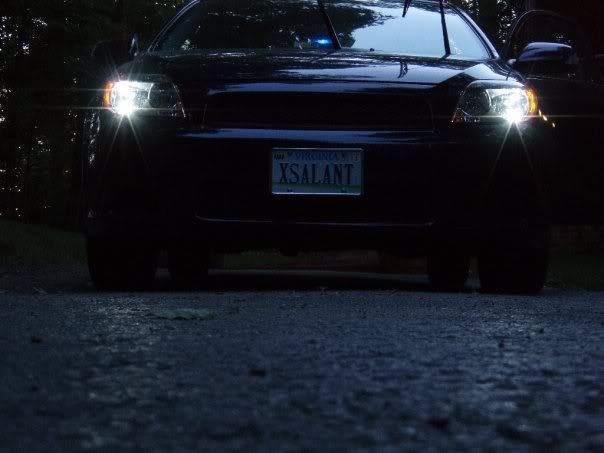 MENG HIDs 6K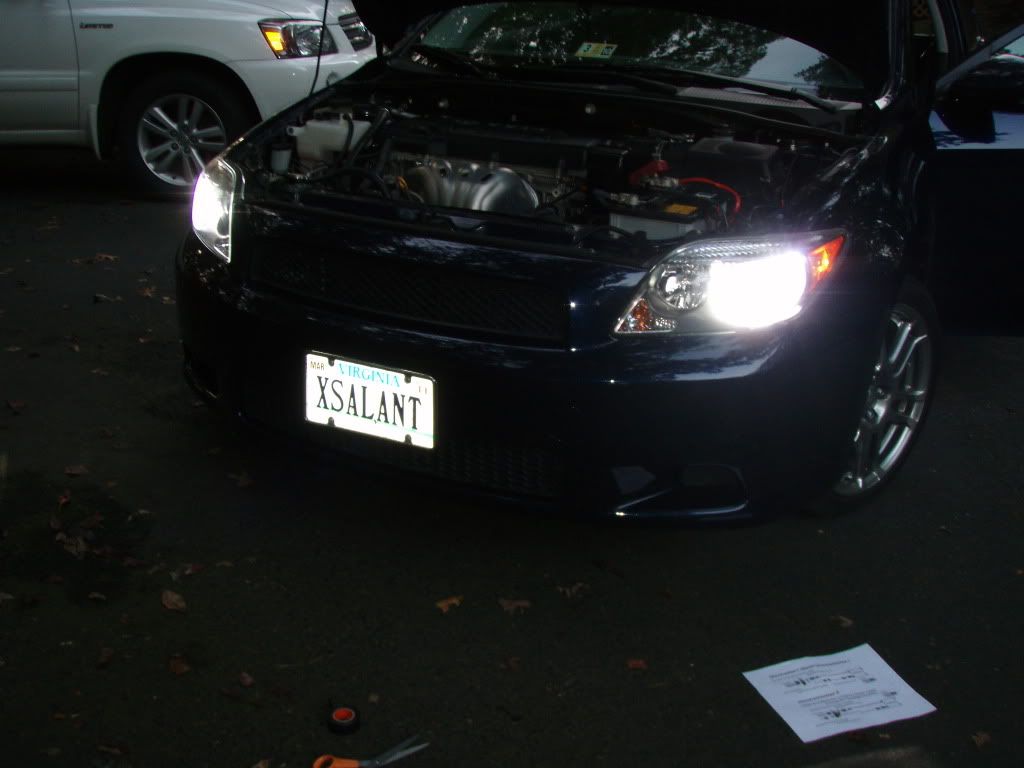 VINIATI :naughty: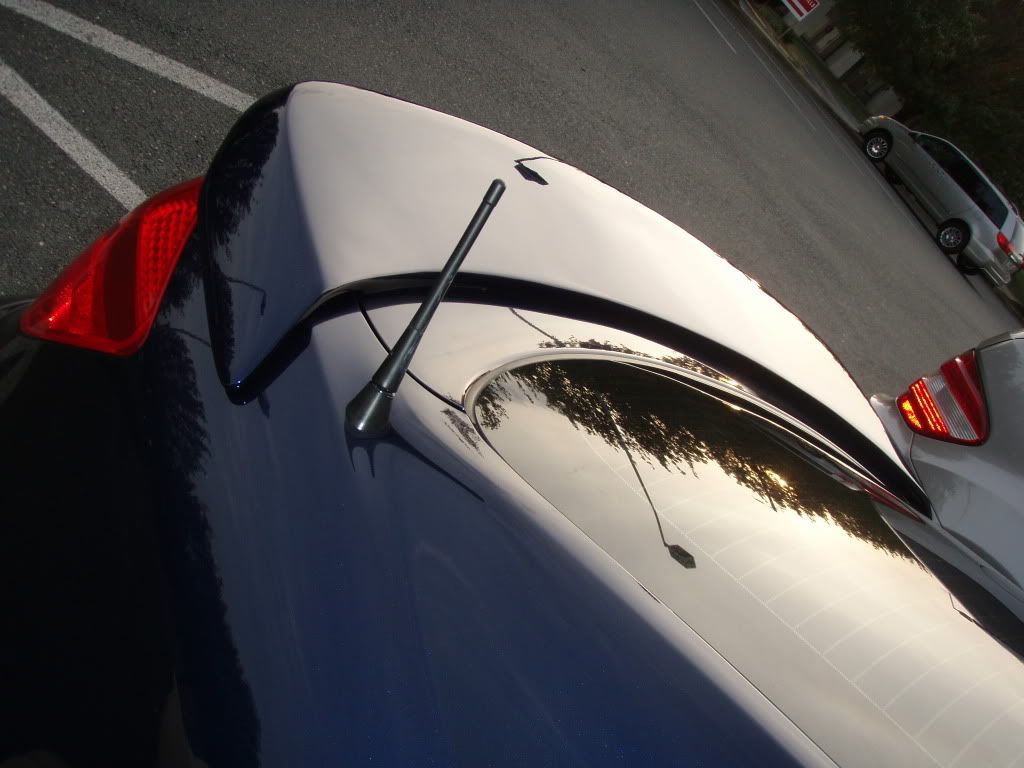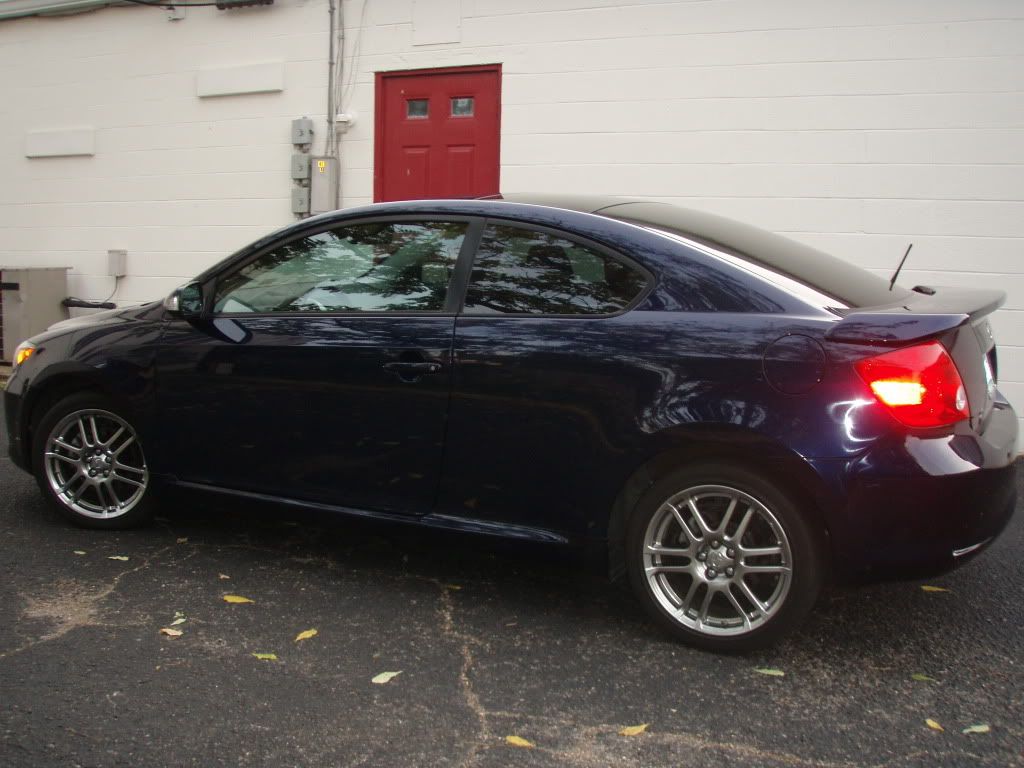 Well, there it is. Plenty more to come. Suggestions and tips are welcome. Enjoy!