Discussion Starter
·
#1
·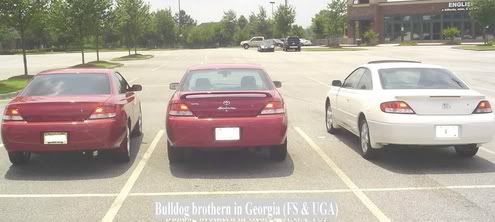 I used to own a white Solara until some F----- retard decided to do a hit & run on my car. Damn I miss the Solara meets.
I now have a new Scion TC which I really love and I've been quite impressed with. I really wanted a luxury car (Ie: 3 series coupe) but I fell in love with the Scion after driving it and it was very cheap.
As of right now I just have all the windows tinted in a solar tint but I expect to do major mods in the future.
Glad to be on the board!