Discussion Starter
·
#1
·
hey everyone!
---i finally had the time to take some new pics with my mods!!! sorry, the pics are a lil dark...i tried to take pics during the daytime, but theres jus too many glares from the sun. i guess my baby's too shiney...haha or maybe i just suck at takin pics?!
i dunno... neways lemme kno what u guys think...
current mods: trd exhaust, trd ground effects kit, bpillar cf applique, door sill enhancements, security+lo jack, all-weather mats, auto-dim mirror, wheel locks, Enkei super7 18" rims...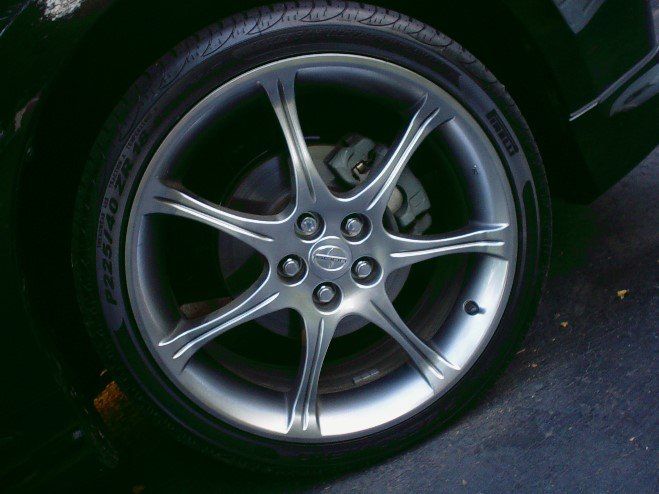 im hoping to get tints and lowering springs (droppin it abt 2") real soon...nd we'll c where it goes from there...maybe HIDs...? i dunno...haha all i kno is that i better b miraculously pullin $$ outta my a$$ to afford all this n whatever else i decide to get! hahaha, but it'll be worth it in the end...
i <3 my baby tC...
lol...i've been gettin all sorts of ppls attention after gettin this car. (mainly ppl w/ rsx, civics, g35s...etc...etc...) all wanting to race and reving their engines at me. haha...wtf! leave me alone...
...also whenever i park, i park like literally in the middle of no where, yet i love how ppl have to park right next me when there are a gazillion spots on the lot... hehehe, but i guess this is the life of a tc owner.., n i have to say...im lovin every second of it.