Discussion Starter
·
#1
·
I just picked up my car today. It had 5 miles on it when I got there, so that was good. The only bad thing is that I ordered it with the ground effects, ped spoiler, and fog lights... it didn't have any of those. Some time next week they have me scheduled to come in so they can put it all on. They still let me take it home until then. Since I got it about 2 hours ago I have already put 50 miles on it. I should probably slow down. When I get the other stuff added I will be sure to post new pics. Hope you like this one though.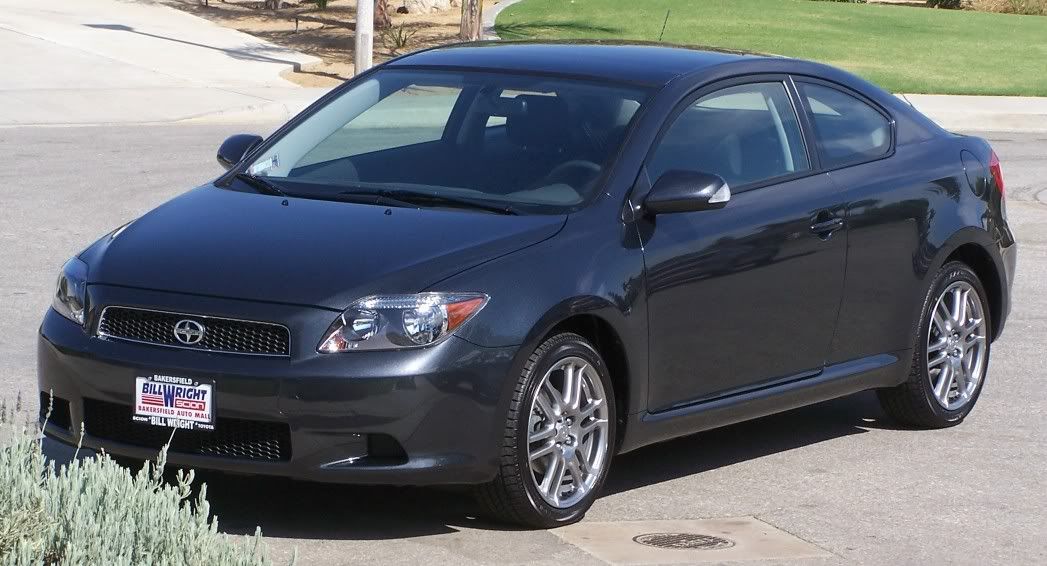 UPDATE:::::: I just picked up my car from the dealer after it has been there for the whole day. They put the ground effects kit, spoiler, and fog lights on.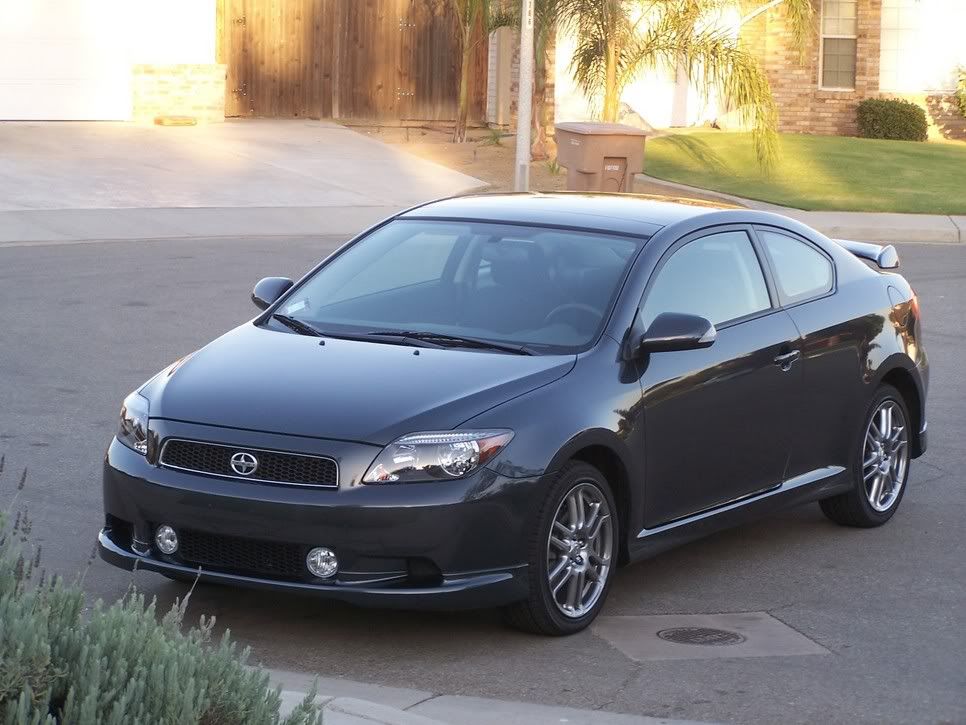 Hope you guys like it, cause I sure do.