Discussion Starter
·
#1
·
Fellow YSTC member unseen did my gauge cluster and center console for me today! I did the gauge dials in super white and the center console in red with a blue swap on the temperature dial and super white for the status indicators on A/C etc.
Per my usual methods, just click on any image below to bring up a full-resolution view.

Only the dials were changed to white; the rest of the warning indicators etc. were left stock.
The second leftside amber LED on temperature dial was swapped for a blue LED, so now the temp gauge's blue portion is longer.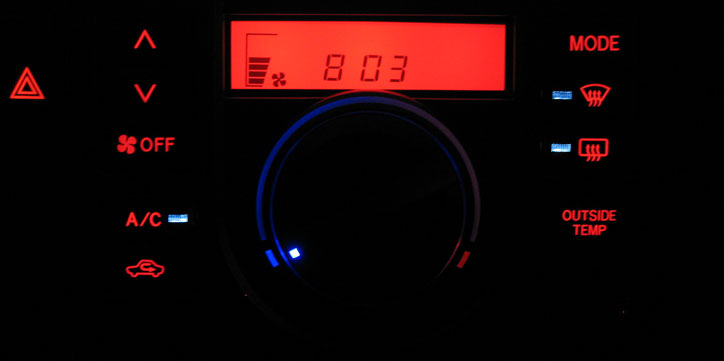 The super white LEDs for status indicator are brighter than they look in the photo; I can clearly see them in day time when the lights are turned off and they get even brighter!
-Ed