Wifes car is gone, she wants me to clean up and list her parts. So here goes.
07MetallicSC
Preston, Ct 06365
I will try and list as much as I can. Some stuff I cant find what we did with it, other stuff I just havnt had time to take pictures of yet. So this will be updated as I go along. A lot of the stuff is bigger and I don't want to ship. I will however meet with you in CT/RI/MA area. Very easy to work with. prefer paypal with 3% added to price, or cash in hand if meeting in person. The parts that we do ship will be paid for by buyer, and will be insured and tracking number provided.
First up. RS2 TYC LED tail lights. Have one full set, professionally tinted, and one spare drivers side. All leds work. These are hard to find as you all know. no leaks, no cracks, again all lights work. Asking 250$ shipped for the full set or 125$ shipped for the single drivers side.
TRD Axleback exhaust. $250
Ingals K brace 100
TRD strut brace 75$, Battery tie down 10$
Professionally painted pink with a white pearl clearcoat. TRD badge was done just the reverse of that.
Carbon Fiber Hood - 300$
Professionally painted on the edges to match the factory scion white. rest of hood was tinted to match the dark glass of the roof to flow better when looking at the car as a whole. Can still see the carbon weave through the tint. Hood was then professionally clear coated. Crack in the clear only over where the hood latch is from the hood flexing when being shut. No clouding or damage to the hood itself.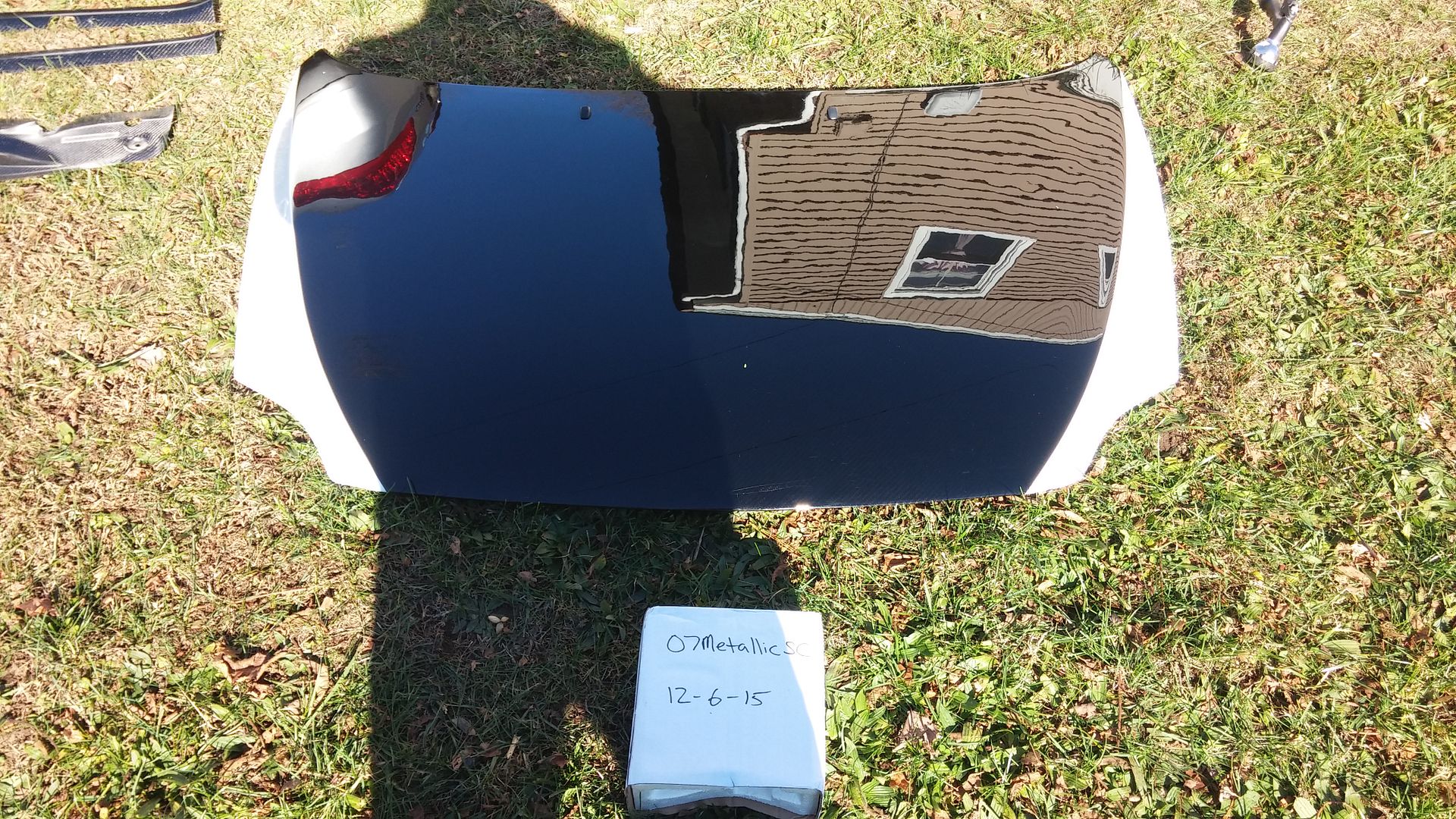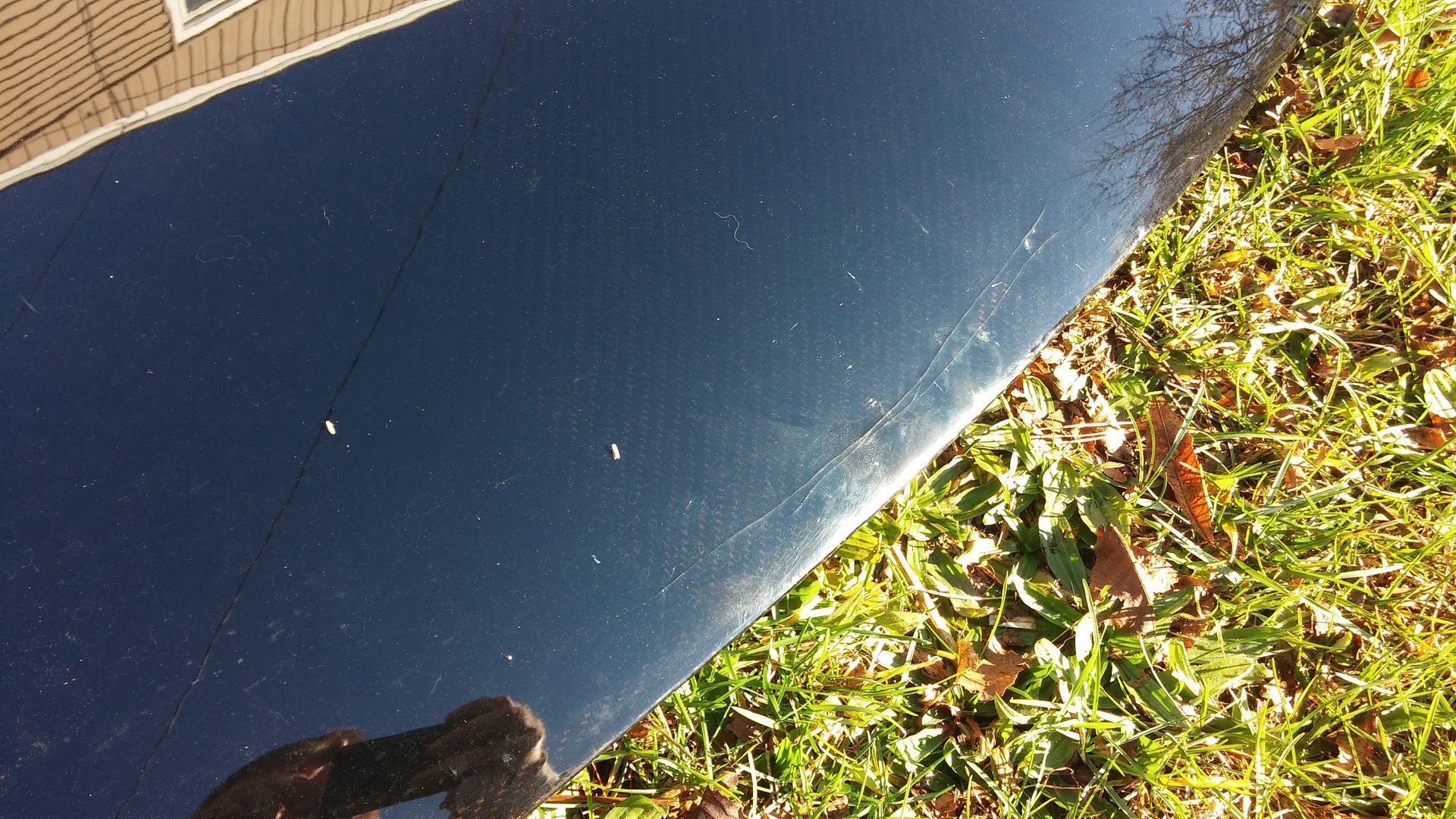 VRD Aftermarket Grill set. Upper and lower. 50$ shipped.
Password JDM Carbon Fiber Radiator Diffuser - 100$
Carbon Fiber Engine Cover - 50$ shipped
Carbon Fiber trim covers for right inside the doors - 50$ shipped
Carbon Fiber Arm Rest Cover $50 Shipped
This item we bought used. Does not line up with factory screw holes. We used double sided tape/Velcro with it and used it without issue from there
TRD Intake. $100
Another piece professionally painted pink with a white pearl clearcoat. Originally for a 2007, we used this on our 2006 where the mafs are different sizes. We bored out the whole with a dremel and simply seated the maf with silicone. No issues for the 3 years and 60k+ miles we used it.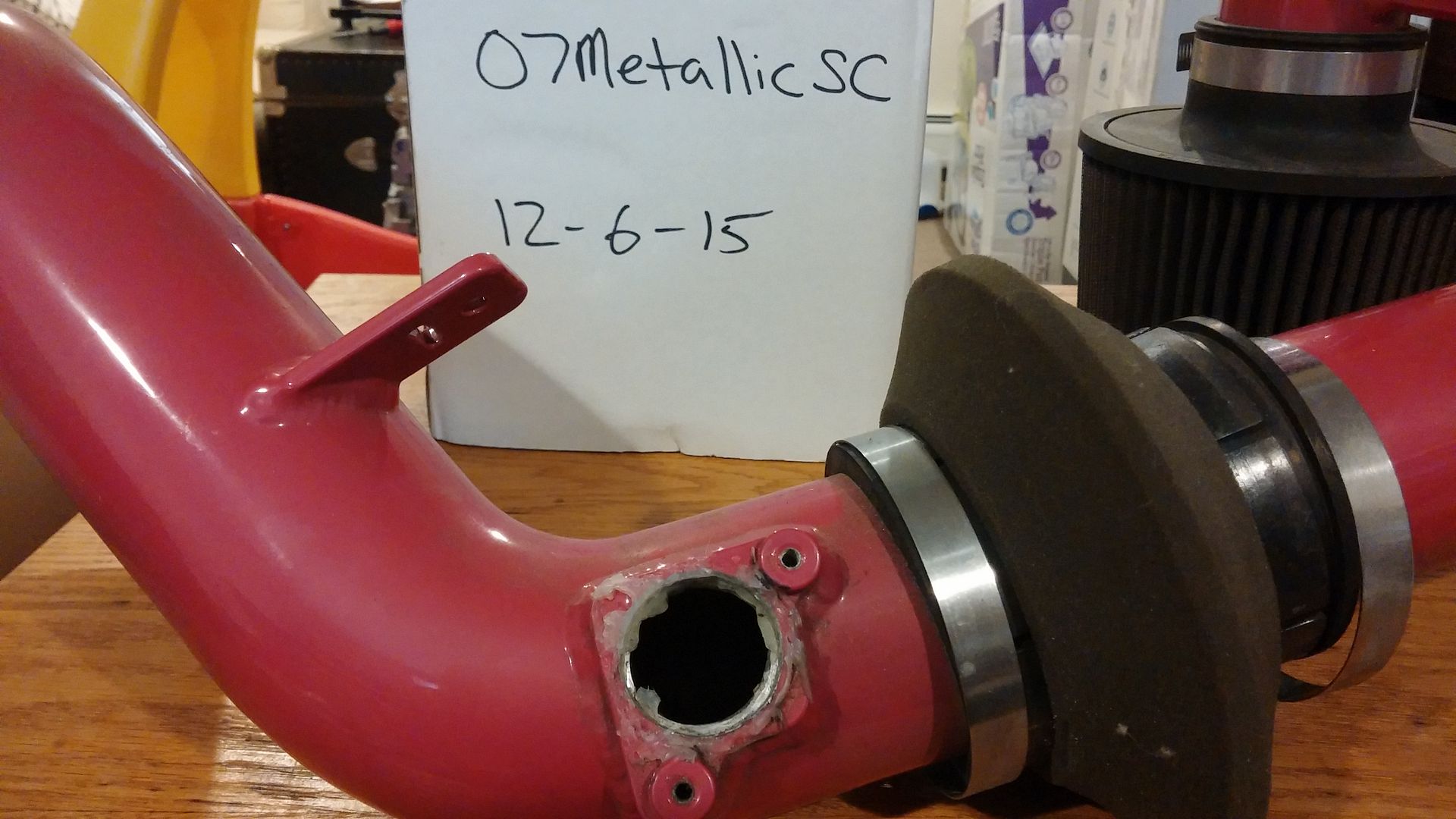 Custom Sub Box. WILL NOT SHIP.
custom box made to fit in the spare tire well of the car. Comes with trim piece which fits over it to make the trunk have a useable floor again as you can see from the pictures my wife used. Has 2 10" Rockford Fosgate subs installed. Also have a Rockford Fosgate amp to go with it. PICKUP ONLY.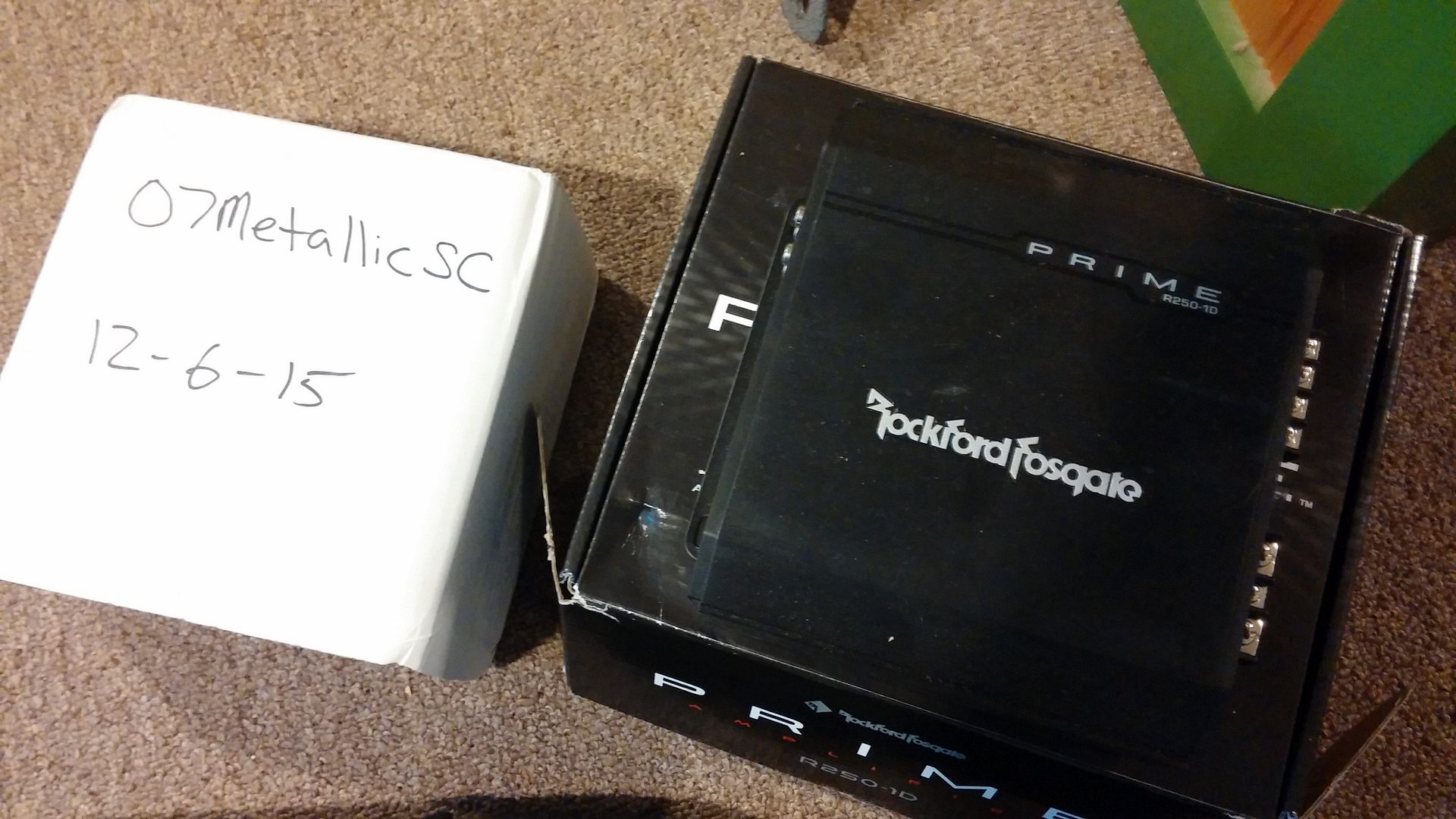 Also other parts I have but have to find are Password JDM radiator stays (Purple) and 18" Enkei SR6 ( if I remember the type right ) wheels with custom marbled lips and tires. Rims I will post tomorrow, PJDM stays I have to find.
Any questions please feel free to PM me or comment here. Thank you!