Discussion Starter
·
#1
·
If you ever wondered what the DSP curves look like check this out. I connected an RTA (Real Time Analyzer) directly to the outputs of the OEM deck. The volume is set at 60 and all tone controls are flat. There is a disk with "Pink Noise" (sounds like static) playing. The far left of the display is labeled 25Hz and the far right is 20KHz. Each dot represnts 1/3 octave. There is a line through the center of the screen (horizontal) that represents 0 dB. Dots above this line are boosted and dots below are cut.
This is the electrical output of the deck and not the acoustic response of the system. Ideally, you would want the deck to be electrically flat (like an aftermarket deck would be).
It would be great to be able to keep the OEM deck with it's balanced outputs, high voltage swing, aux input, SAT ready, MP3 ready, great integration with the dash and get rid of the EQ curves.
"Neutral"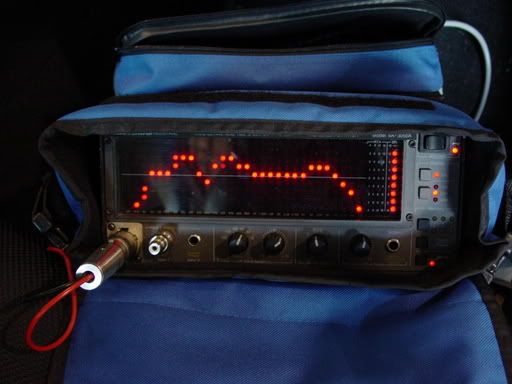 "Hear"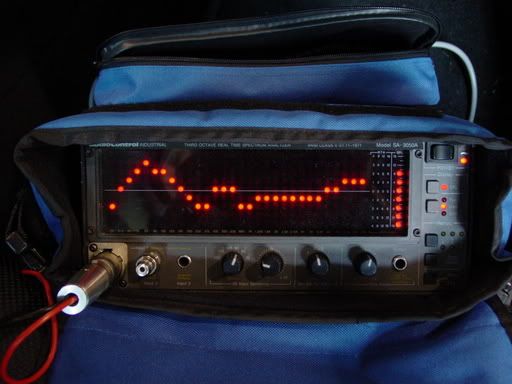 "Feel"