Discussion Starter
·
#1
·
Welcome ladies and gentlemen to the Body Kit Thread.
I Hope that this thread will be the center for exploration on body kits for the Tc.
I encourage the following:
1) Anyone with a kit on their car to post a few pics here.
2) You should ALWAYS consult with the manufacturer to verify fitment before purchasing.
3) You should also perform a search here to see if anyone has or has had experience with a particular bodykit (aero / body kit) your interested in.
4) Any problems with shipping or extreme delays in kits be noted here as well. not to degrade the company but that way others can know incase they ordered a kit from the same company.
5) If you see a body kit or component not listed here feel free to post the image.
With that said I'll start adding the kits as I find them.
Obsidian Series

Kaminari Aero Race Package - FRP
Vizage (looking for more pics/info)
AIT Wide Body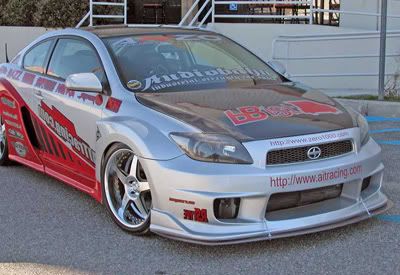 Carbon Fiber Touring Wide Body Kit (8-piece w/ Fender Arcs)
Urethane Touring Body Kit (4-piece)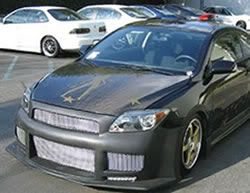 Kaeon Style (just front bumper replacement)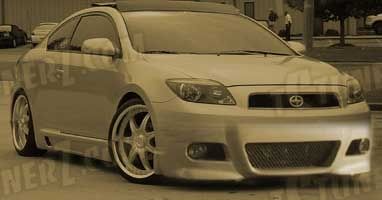 OK all of them are on photobucket .... all better now